Founding Member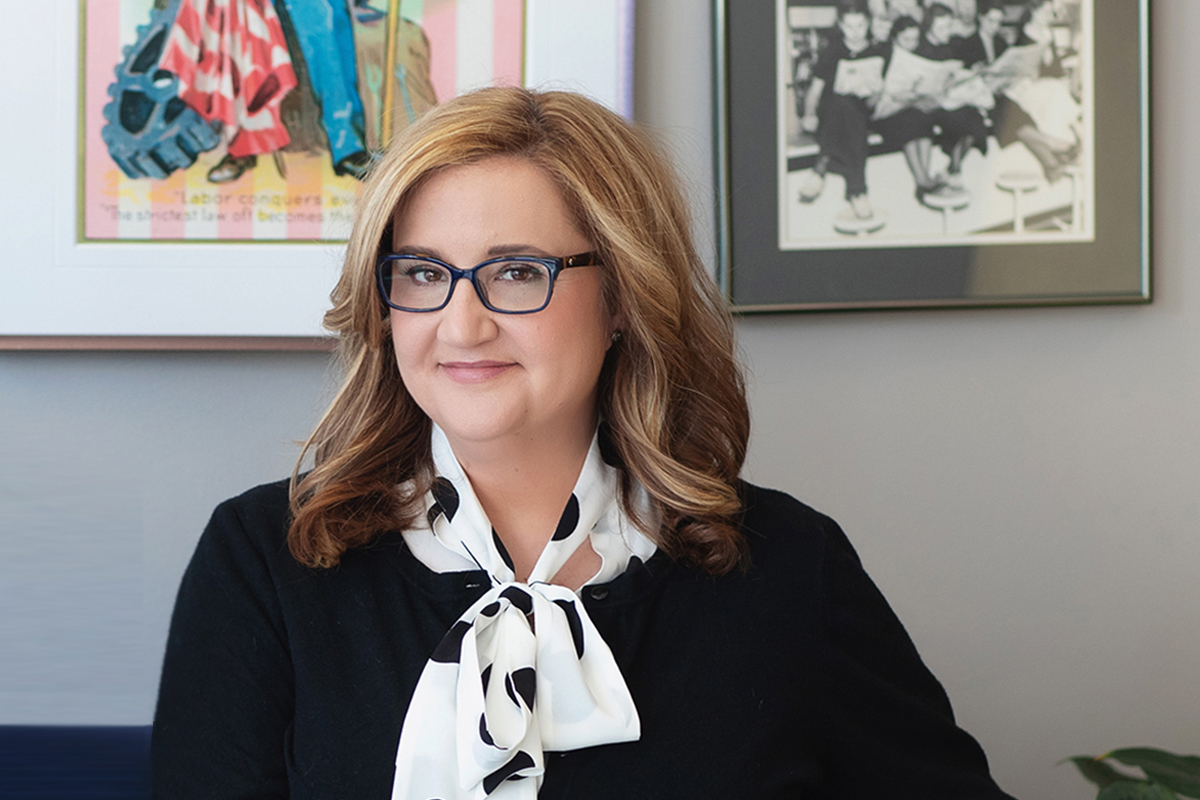 Heather Cummings
Heather Cummings is the founding member of Cummings Law Group, specializing in union-side labor law and employment rights at the state and federal level. Heather also focuses her practice on campaign finance and election law.
Heather was admitted to the State Bar of Michigan in 2004 after receiving her J.D. from Wayne State University Law School. While in law school, Heather won the Arthur Neef Moot Court Competition and interned with Michigan Supreme Court Justice Marilyn Kelly.
Prior to co-founding Cummings & Cummings Law Group, Heather practiced exclusively in private practice representing union clients in all labor and employment matters. In addition to her extensive labor law experience, Heather has litigation experience in several areas of the law including Whistleblower claims, First Amendment issues, and other Constitutional actions.
Currently, Heather represents public safety unions and is a designated attorney for the Michigan Fraternal Order of Police Labor Council. In this position, she represents numerous Michigan Fraternal Order of Police units in all matters including elections, collective bargaining, grievances, arbitration, Act 312 Arbitration, employment discrimination and litigation in state and federal courts and administrative forums including the Michigan Employment Relations Commission, the National Labor Relations Board, and the Equal Employment Opportunity Commission.
Heather is admitted to practice law in the State of Michigan and the United States District Court for the Eastern District of Michigan.
Heather received her B.A. in English from Alma College and studied Honors English courses at Kings College at the University of Aberdeen in Scotland. She earned her Master's Degree in Library Science from the University of Michigan.
Heather provides pro bono legal services including Election Day voter protection efforts and serves as a cooperating attorney for the ACLU of Michigan. Heather is the chair of the ACLU Oakland County Lawyers' Committee and a volunteer at her son's public school.